Bio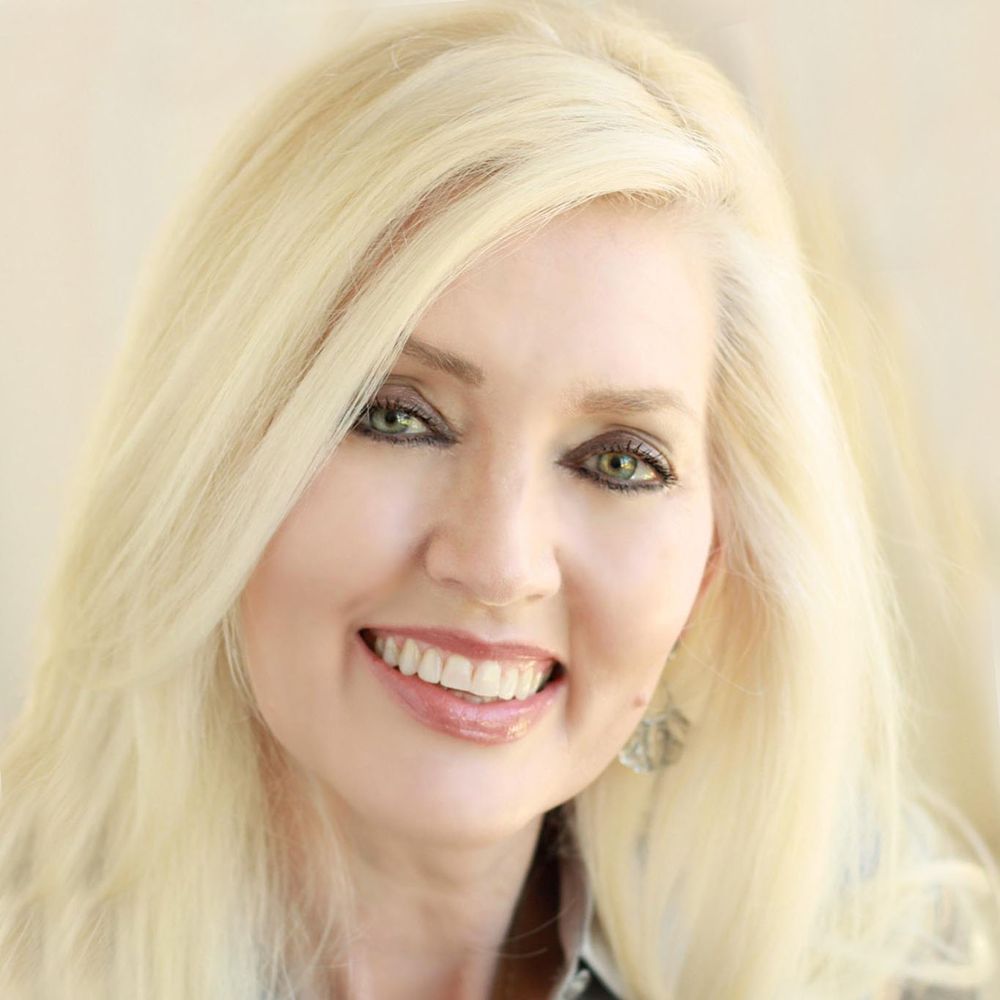 CAROLYN VARGAS is a Christian recording artist with a ministry based out of Hawaii, where she makes her home.
Born and raised in Louisville, Kentucky, Carolyn was classically trained in voice and violin. She is a graduate of Milligan College with a double major in Human Relations and Elementary Education, and a minor in Music.
During her college years, Carolyn took her first steps forward as a professional musician, playing with a number of different orchestras and string groups, as well as participating in a number of choral groups and performing as a vocal soloist. 
Carolyn was a member of the group, "The Strings of Pearl," playing as strolling strings in dinner clubs and in various venues, as well the group, "The Co-Eds," who performed in the Orlando, Florida area during school breaks.  
Carolyn played violin in backing orchestras for such names as Ray Price, Isaac Hayes, Engelbert Humperdinck, and Wayne Newton. It wasn't long before Carolyn was offered orchestra work in Las Vegas where, if accepted, she would perform regularly with artists like Wayne Newton, The 5th Dimension, and other well-known talents in the music industry. However, Carolyn turned down the offer, feeling that her life was to take a different path, and continued her college studies instead. 
As exciting as all these experiences were, Carolyn knew it wasn't what God had planned for her life. Raised in the Christian faith, Carolyn gave her heart and life to Jesus Christ as a young girl. She knew that God had a destiny for her and that her gifts and talents were to be used for His purpose and glory. Carolyn knew her life was to be devoted and dedicated to God in Christian service and ministry.
Shortly after graduating from college, Carolyn was invited to join the staff of the Waikiki Beach Chaplaincy on the island of Oahu, Hawaii.  Carolyn felt that this was the direction God had for her, so she moved to Hawaii and entered full time ministry under the leadership of Chaplaincy Founder/Director Bob Turnbull. 
In 1980, Carolyn married and moved to California. Almost a year later, she and her husband joyfully welcomed their daughter, Mariesha, into the world. In the years that followed, Carolyn dedicated herself to her family and to the ministry, spending many years overseas due to her husband's military career. Carolyn and her family resided in Spain, Germany, and England for extended periods where she was presented with opportunities to minister in many other countries within the European theatre.
While abroad, Carolyn also ministered with her husband pastoring fellowships, teaching Bible studies, and leading care groups. Carolyn taught women's groups, ministered to children, led worship, taught music lessons, and continued to seek the Lord for inspired music that touched the heart and refreshed the soul.
Upon her husband's retirement from military service, the family moved back to Hawaii. Sadly, after a number of years, the marriage broke down and Carolyn faced the devastation of divorce.  In pressing through this very dark season of her life, Carolyn gained  new strength in the Lord and emerged with a greater compassion for the brokenhearted and a deeper understanding of how to minister to the hearts and minds of those who have suffered such loss. 
Carolyn is the recipient of the Hawaii Music Awards, "Inspirational Album of the Year" award for her album release, "THE BRIDE TO THE BRIDEGROOM," and was a nominee finalist for The Hawaii Academy of Recording Arts, Nā Hōkū Hanohano Awards for her album, "LORD OF THE SEASONS."  
Carolyn Vargas is a recording artist who refuses to put God in a box. She continues to allow her Heavenly Father to take her into musical depths seldom reached by much of the Christian music industry. Additionally, Carolyn has stepped into new territory releasing her first book, a companion book to her latest album release, "LORD OF THE SEASONS." 
Carolyn Vargas is a woman of God, full of His grace, mercy, and love.  With her dedicated heart, she uses the gifts and talents given to her by her Heavenly Father to touch the lives of others.  Through her writing, ministry, and music, she inspires others to trust in the Lord and to lean on Him through every season of life.